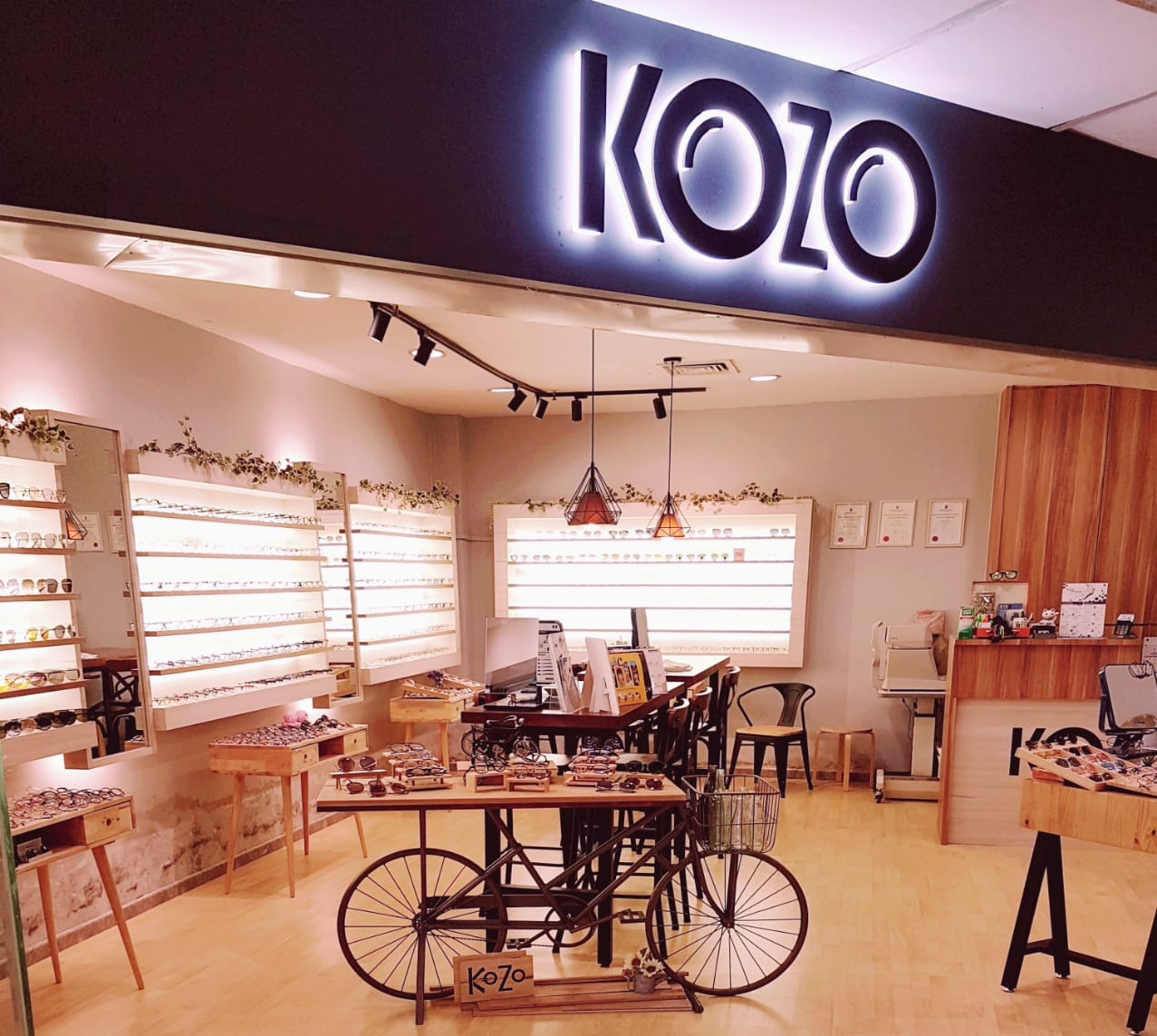 Our face is where most people look at us most of the time, whether we are walking on the street , doing a formal interview, or just a casual conversation. It is also where we express ourselves the most, in particular our eyes- the window of the soul- being the most important of all.
At KOZO we understand the importance of see well look well, thus we have a team of experience optometrists and opticians that take pride in taking care of your "Window of the soul", through our wide collections of trendy and quality eyewear . We strive to provide solutions to the issues and needs face by a spectacle wearer with our professional advice.
With our hectic lifestyle nowadays, keeping things simple and easy for our consumers is definitely one of our priorities. At KOZO we aim to keep pricing simple and transparent for our consumers for most if not all of our products with our different packages that includes frame and lenses to suit your different needs and styles. For customers who are too busy to visit our stores in person due to their hectic schedules, fret not, we have alternatives for you in the form of our online store where you can get your glasses at the comfort of your home ,office or even when you are on the move.